We are skilled experts who will help organize and establish process standards using the industry standard toolsets so you boost your outcomes.
Jump Start Digital Adoption in
Just One Day
Feeling overwhelmed with inefficient processes? You know that the business process management has a lot of potential to help increase your team's productivity, but actually getting it up and running can be challenging. There are so many components and you don't know how to use it, so you feel overwhelmed and intimidated.
Book a Discovery Call
Gain a single source of the truth
Maximize your team's time
Stop stifling business growth
Be confident and empowered
Get the most out of your investments
Meet your true potential and grow your business
Say Goodbye to
Painful Processes!
At Allstar Tech, we know that documenting your processes is key to running a successful business. Unfortunately, many organizations know they have pain in their processes and they don't know where to start to fix it. We get it, we've all been there – in a painful process.
That's why we use industry best practices to find the pain in your processes.
For 15 years we've been helping businesses model their processes. We've helped dozens of organizations streamline their processes, enhance agility, and be more profitable.
So, book a discovery call today and stop being stuck in the same rut.
Establish Standard Processes in

3 Simple Steps
On our introductory call, we'll listen and learn about your business challenges and goals.
We'll work directly with you and your team to devise a plan that meets your business goals.
Streamline
technology-enabled
innovation.
Use our proven method to help you streamline your processes and achieve your desired outcomes.
Allstar Tech's unique quick start method to get BPM up and running in one day
Access to Allstar Tech's prebuilt style guides, quick guides, templates, filters, and process accelerators
A workshop approach to document the current processes and arrive at high-level business requirements
A process playbook for your team
Access to personalized how-to's and expert advice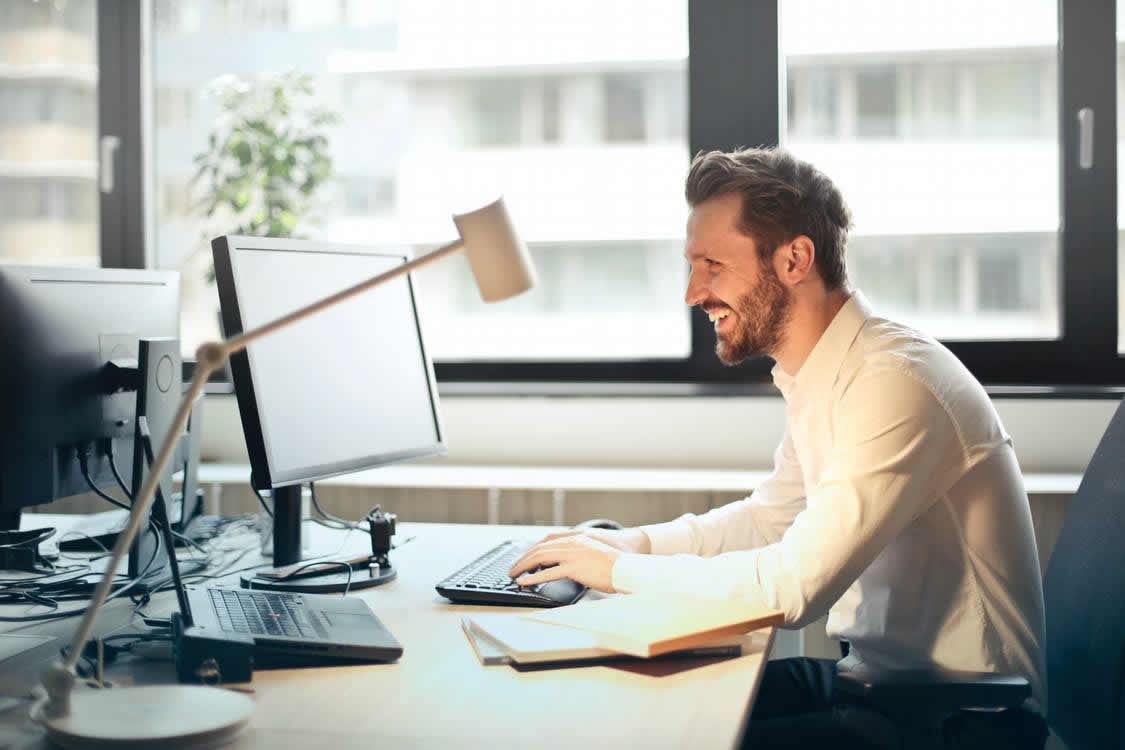 What Our Clients Are
Saying
"The Canadian Western Agribition has employed Allstar Tech to support our information technology. Since 2002 Allstar Tech takes all of our concerns and problems very seriously, and are very prompt in arriving at solutions for us. I would give their employees an A+ rating for customer service."

Sylvia Boyko
"Since the mid 1990's Allstar Tech has provided Clark's Supply and Service with all our computer needs and Sage 300 software. Their expertise enabled us to link our three branches together and centralize our accounting in Moose Jaw. We are very happy to report that Allstar Tech meets any and all challenges we have encountered."

Dave Clark
Grow your business faster with
streamlined processes
We've all had our internal voice screaming at us when we deal with painful processes. There must be a better way!
When you utilize BPM, you will organize and establish standard processes and you boost your outcomes. Unfortunately, configuring the toolset is challenging and time consuming.
Instead of wasting your time feeling frustrated and overwhelmed, hire Allstar Tech to help you get BPM up and running!